Local Sudbury: Verdicchio Serves Up Central Italian Wine & Food Culture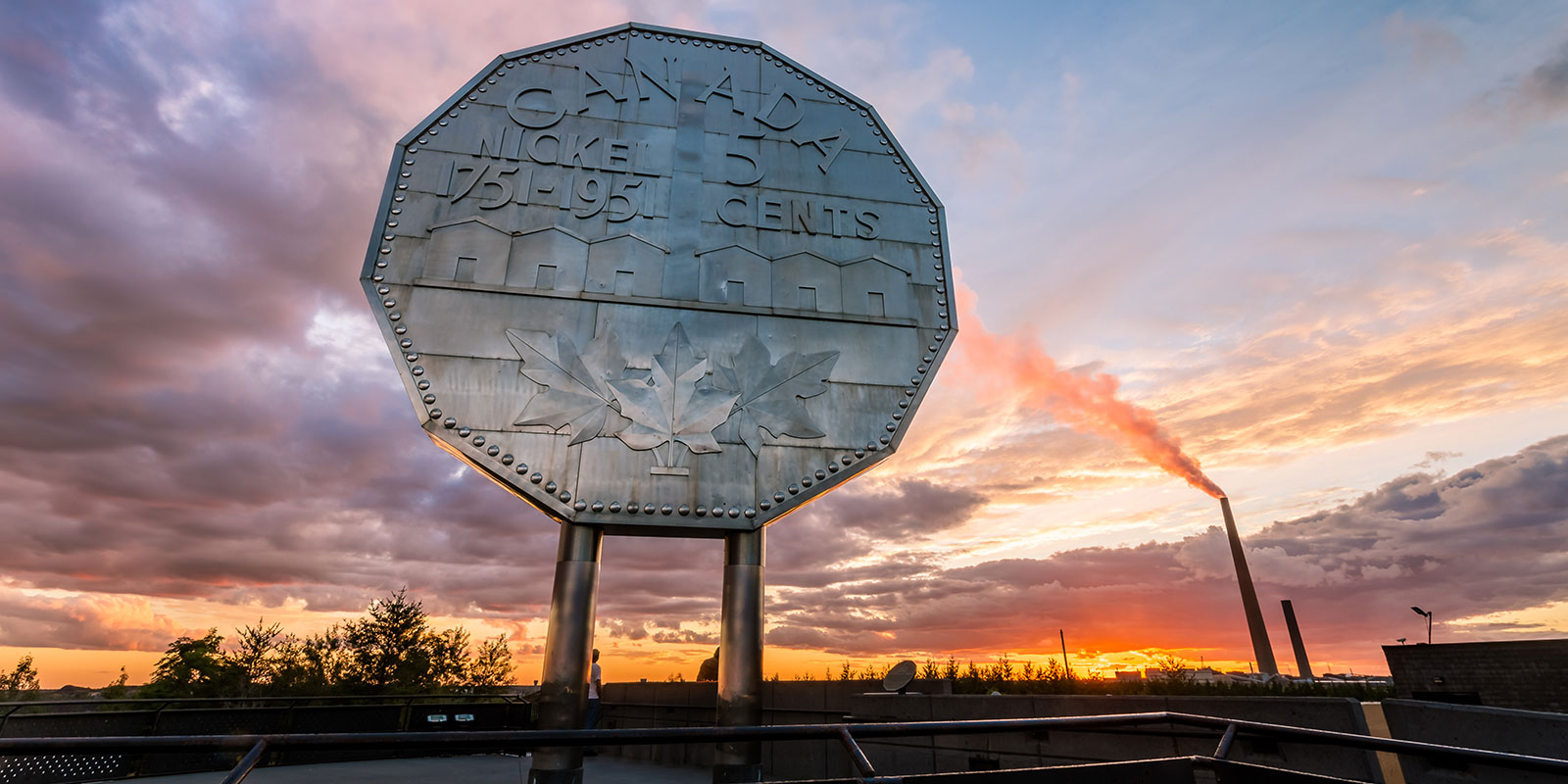 This Northern Ontario mining town might seem like the last place you'd find a traditional, family-owned Italian restaurant at the helm of a progressive local food movement. But after more than 25 years in business, the vision behind Verdicchio Ristorante is clearly working.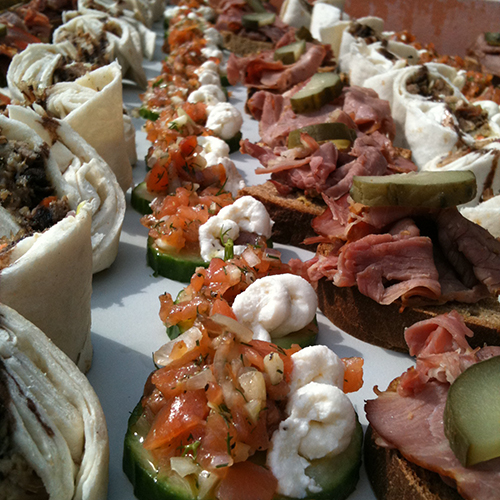 About 25 years ago, Mark Gregorini, his brother and his mother decided to open a traditional Italian restaurant. While Mark had worked in small restaurants as a teenager, his brother was in a band and his mother was a school teacher - there was no deep history of restauranteurship here.
Mark's father believed that if you "had a great product and excellent service, people will come.", and with this in mind, they opened Verdicchio, focused on bringing middle-Italian fare to the north. It was the first restaurant in the city without a deep fryer, a distinction they have maintained over the years, building up a loyal following.
Originally, the menu was rustic and very traditional. The family worked hard to engage local appetites and educate guests. "Tables of 10 people walked out because we didn't have meatballs and fries.", says Mark.
Mark likes evolution, and the Verdicchio menu is evidence of that curiosity and passion for experimentation within a defined regional discipline. "The only things we've kept on the menu are PEI mussels and beef tenderloin. Everything else has changed." And, so has Mark. In 2008, he attended Slow Food University, becoming a devoted advocate of the slow food movement, which aims to "prevent the disappearance of local food cultures and traditions, counteract the rise of fast life, and combat people's dwindling interest in the food they eat, where it comes from and how our food choices affect the world around us."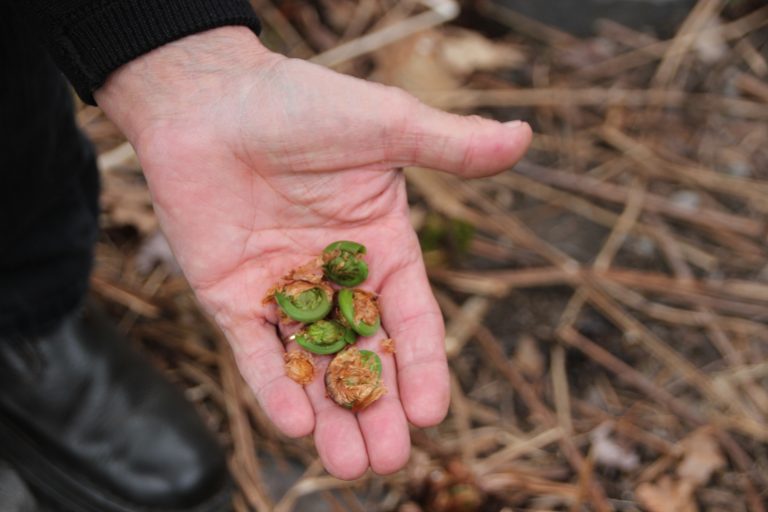 The family team stuck to their roots and their core culinary philosophy, but now found ways to integrate local terroir into their menu and experience. Mark notes, "If you go back five years ago, we worked with maybe four or five farms. Now, it's more like 10. Up here, we're limited by the weather, so we have a wealth of root vegetables, but less hydroponics. The soil in Valley East is amazing for different types of produce - you can taste the difference; much sweeter. We even have a local shrimp farm - Good4U Shrimp - amazing product. We have local beef from Penokean Hills Farms and incredible kale from Smart Greens. We're slowly getting there up North.
The goal at Verdicchio is to draw from their environment as much as possible. Chives, rosemary, parsley, bay leaves, sage, mint, and basil are grown on site, and the team plants the Verdicchio gardens with cherry tomatoes, cucumbers, peppers and many other summer vegetables each spring, with seasonal produce sourced from local farms.
"As Northern Ontarians, we tend to forget that the freshest product is right in our backyard – Manitoulin pickerel, rainbow trout, farm raised pork, chicken, quail and rabbit – to name a few. These are all found locally, and in our menus. We're on the beginning of a surge of awareness of what is around us. It's exciting, but it's just starting. People haven't caught up quite yet, but it's coming. People are becoming more aware of the potential of local food. It's getting people in that mindset- you see it with youth and more health conscious people - people should question where their food comes from."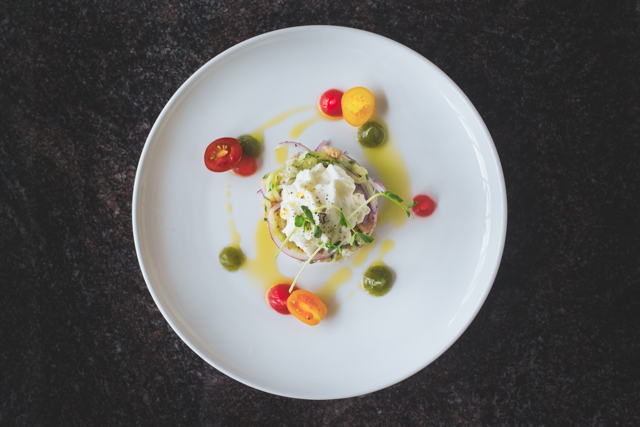 Verdicchio Ristorante | Enoteca
1351-D Kelly Lake Road
Sudbury, Ontario P3E 5P5
Verdicchio.ca