Milk & Honey: Local Culinary Events Inspired by the Milk Calendar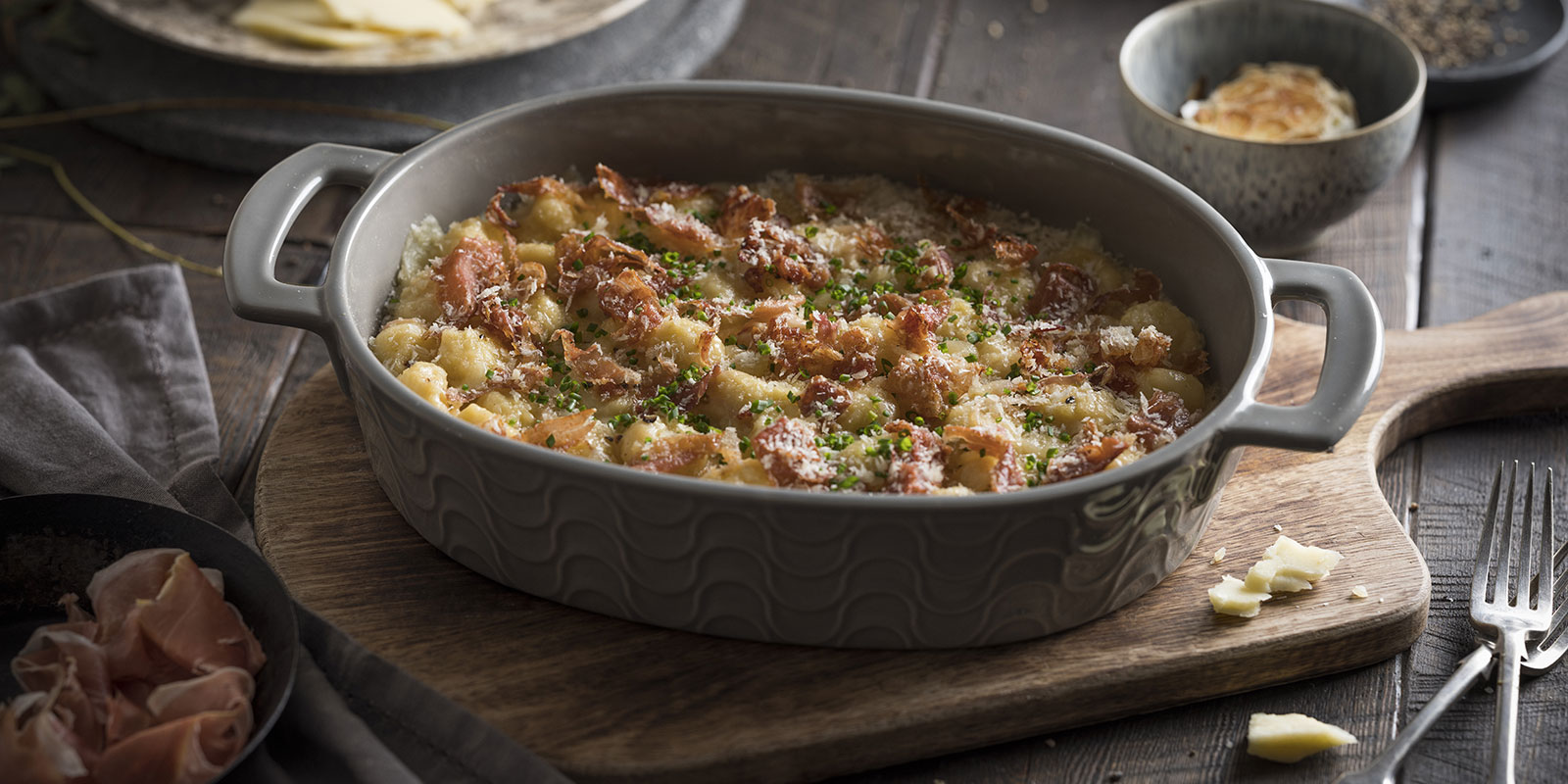 The Milk Calendar has been a part of Canadian homes for over 30 years. If you missed your copy this year, not to worry! Feast On and Dairy Farmers of Ontario have partnered on the Milk & Honey Menu, a new culinary event that brings recipes inspired by the Milk Calendar to communities across Ontario, brought to life by local chefs and local food.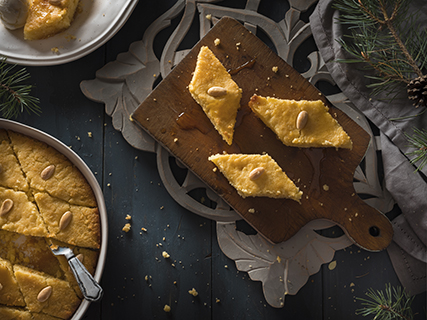 In Ontario and across Canada, the annual release of the Milk Calendar is a highly anticipated and celebrated event. This year's calendar features 14 original recipes chosen from a range of family favourites and heirloom recipe submissions from home chefs, along with select recipes from professional chefs. The recipes were shortlisted and a final list selected by Emily Richards, Canadian Professional Home Economist and celebrity chef, with the Grand Prize awarded to Tracy Gibbons of Chatham, Ontario for her Cheesy Scalloped Potato Gnocchi recipe. The gnocchi was so good, the Milk Test Kitchen team argued over the leftovers. Each of this year's recipes were chosen for their originality, creativity, accessibility and straight-up deliciousness, and Canada's dairy farming families are proud to share them with you.
One of the common requests for the calendar dairy farmers have received in recent years is for more recipes based on an increasingly diversified Canadian diet. While some of us crave the comforts of classic pastas and meat and potatoes, there are many Canadians craving recipes and big food ideas for creative cuisine, specialized diets, varied household budgets, and ethnic flavours. It's tough to create a calendar that suits everyone, so we've launched DairyOntario.ca, and will be sharing fresh new recipes weekly, bringing the best of Ontario local culinary - to suit all tastes - to this site and your inbox.
MILK & HONEY MENU EVENT: LAST CHANCE TO GET YOUR FREE COPY OF THE 2019 MILK CALENDAR
**Visit a participating Feast On venue in your community on January 18th and 19th to experience exquisite Milk & Honey feature menu items and pick up your calendar!
You can also download this year's recipes here.
Dairy Farmers of Ontario is proud to support local Ontario restaurants and communities.